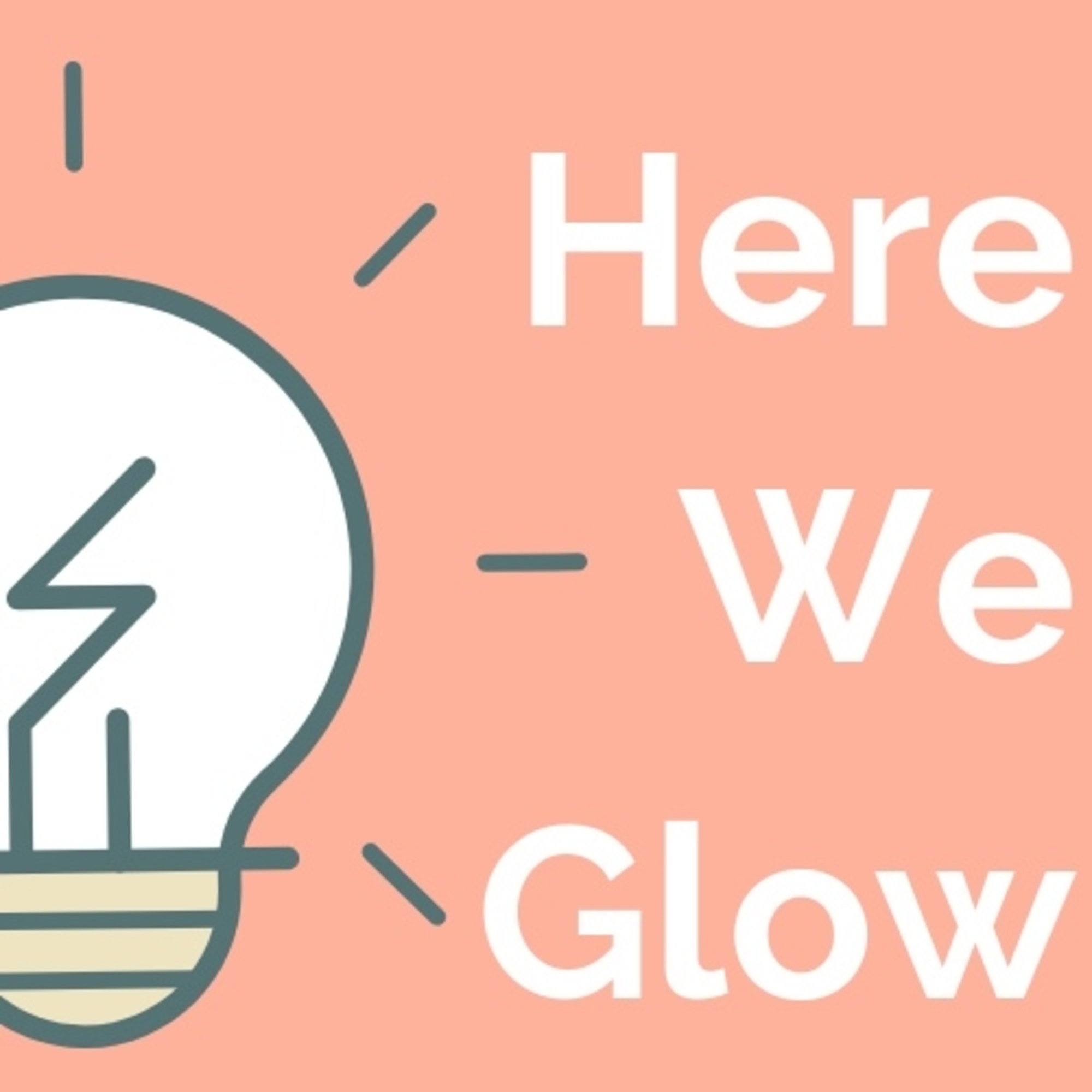 In this episode of the Here We Glow Podcast, Kia Smith offers wisdom for young professionals who are new to the non-profit sector. Ashley and Kia discuss the the logistics to starting a non-profit including start-up costs and filing, fundraising, sponsorship, and more. Kia also shares her passion for cultivating accessible dance opportunities to the south side of Chicago for all ages and skill levels. 
About Kia
Kia is the founding Executive Artistic Director of the South Chicago Dance Theatre,  a multicultural theatre company, firmly rooted on the city's south side, aiming to preserve the art of dance through quality performances and educational opportunities.
A Chicago native, Kia Kia trained intensely on scholarship at The Hyde Park School of Dance, The Joel Hall Dance Center, ETA Creative Arts Foundation, and StoryCatchers Theatre. She is a recipient of the American Dance Festivals tuition and staff assistant scholarships, and graduated in 2010 with a Bachelor of Fine Arts in Dance from Western Michigan University. Kia has toured and performed on many stages, nationally and internationally.  Her collaborative and choreographic credits include; Nike, HBO, Chicago Opera Theatre, the Association for the Advancement of Creative Musicians and many more.
Connect with Kia!
Connect with HWG Pod
Visit our Socials