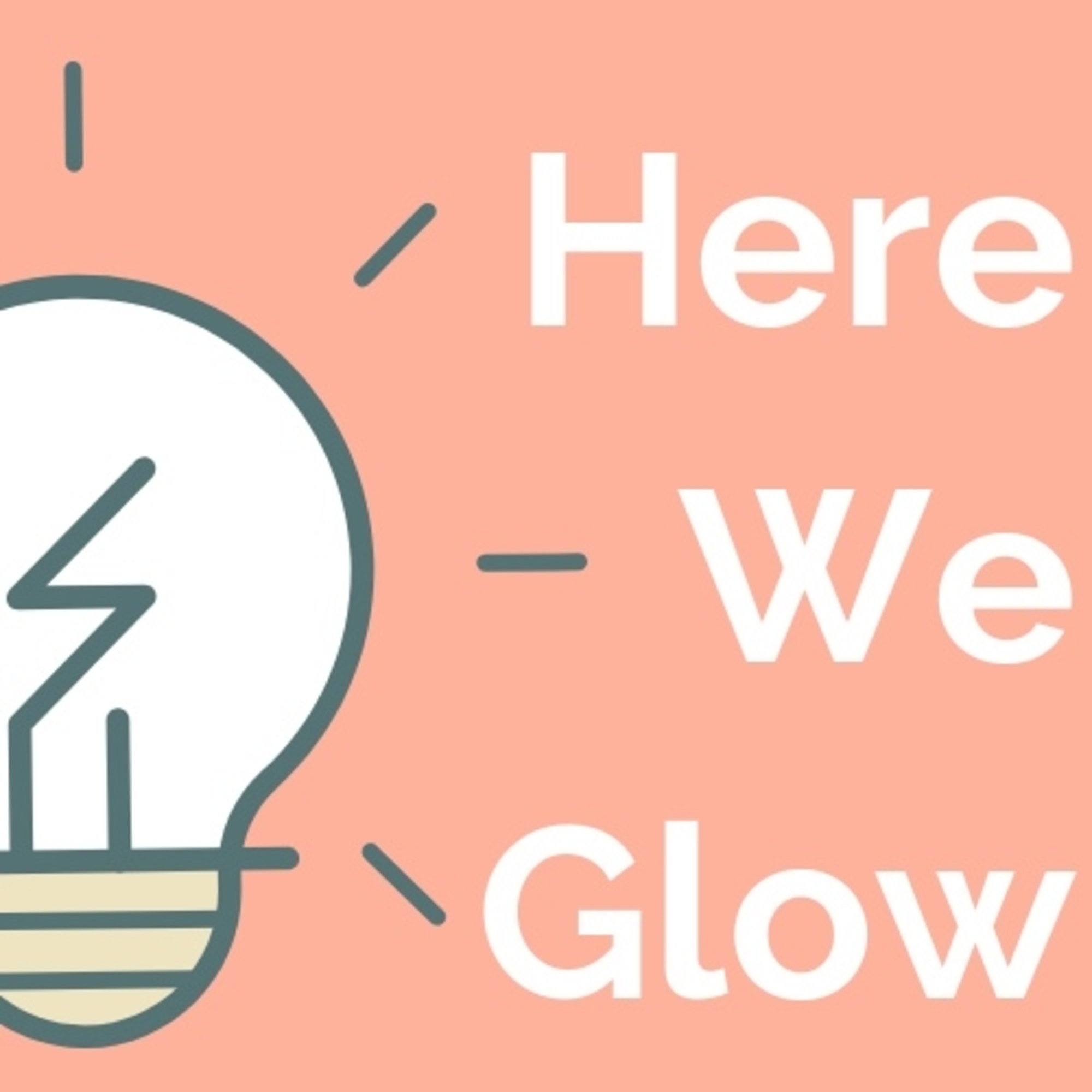 In this episode of the Here We Glow Podcast, recent grad, Obie Obumseli shares his non-traditional journey to earning his degree. He also tells his personal and professional goals in his next chapter of life. Obie and I discuss growth opportunities for young men and how your inner circle can impact your professional development. 
About Obie
Obie Obumseli Jr. is an Iowa native and a recent graduate of Iowa State University. While in Ames, Iowa he pursued a degree in marketing from Ivy's College of Business with a minor in Public Relations. Upon graduation, Obie has been very active in mentoring young men and helping them avoid the pitfalls he encountered in his life. With mentorship being a main focus of his, Obie is currently looking to start programs to help inner city youth with a primary focus on faith and sports. In his free time, you can find Obie playing basketball at local gyms or trying to recreate dishes he saw on The Food Network, most notably Chopped.
Connect with Obie on 
LinkedIn.
Connect with HWG Pod
Visit our Socials