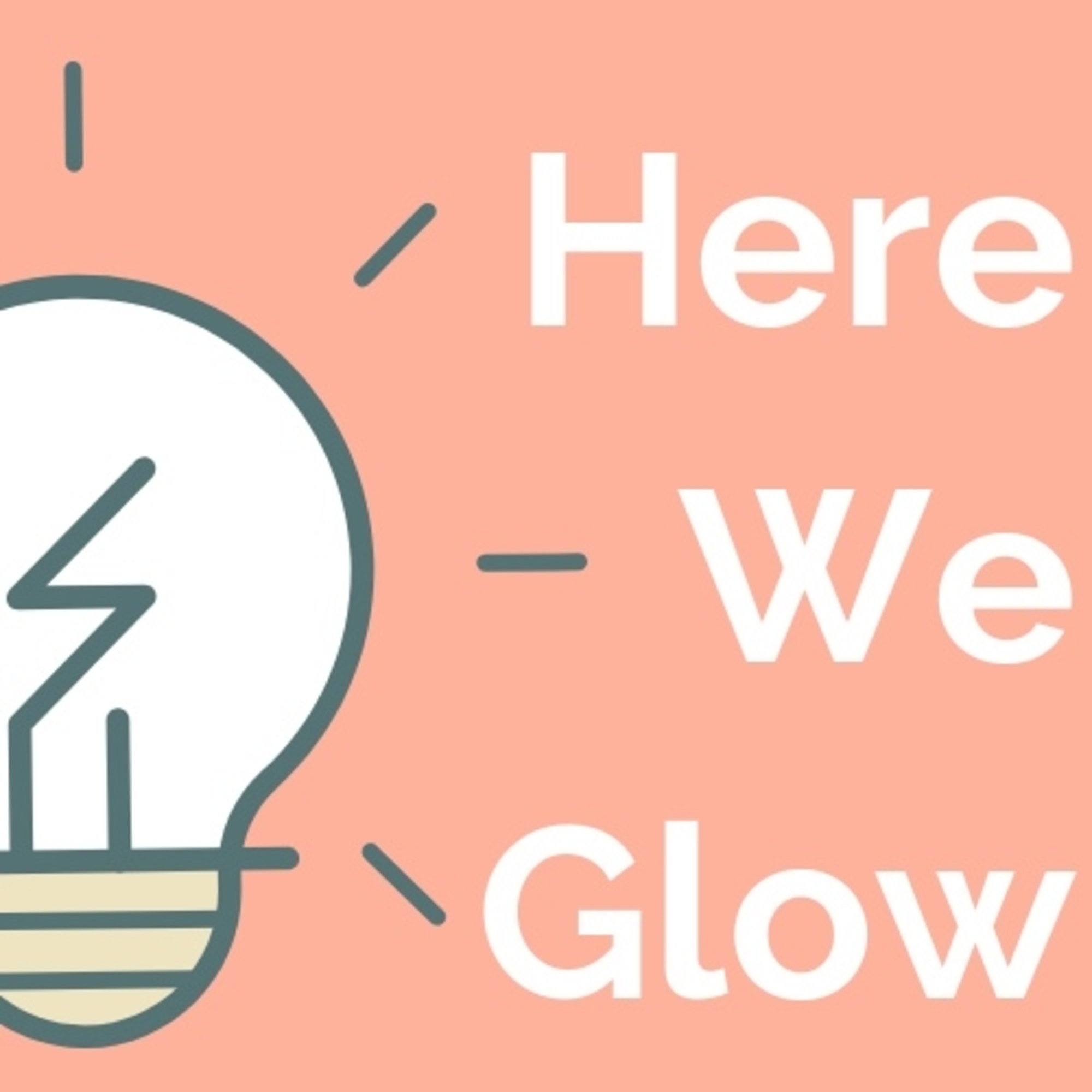 In this episode of the Here We Glow Podcast, Elijah Seay, MHRIR, shares how he overcame a quarter-life crisis, which shifted his passions and career interests to the realm of human resources and leadership coaching. Elijah and Ashley also dive into their struggles with imposter syndrome as a young professional striving to live big dreams. 
About Elijah
Elijah
 Seay, MHRIR, is currently a project manager and consultant for a small private leadership development company in San Diego. He was born and raised in small town Iowa, but soon made his way out to Southern California after graduating from the University of Illinois with his masters in Human Resources. Outside of work, 
Elijah
 enjoys coaching rugby along side his wife for a local high school rugby team - and they just played in the championship game! Lastly, he is addicted to dope conversations and finding a cure for imposter syndrome and plans to make that his life mission to incorporate the two.
Connect with Elijah
Connect with HWG Pod
Visit our Socials