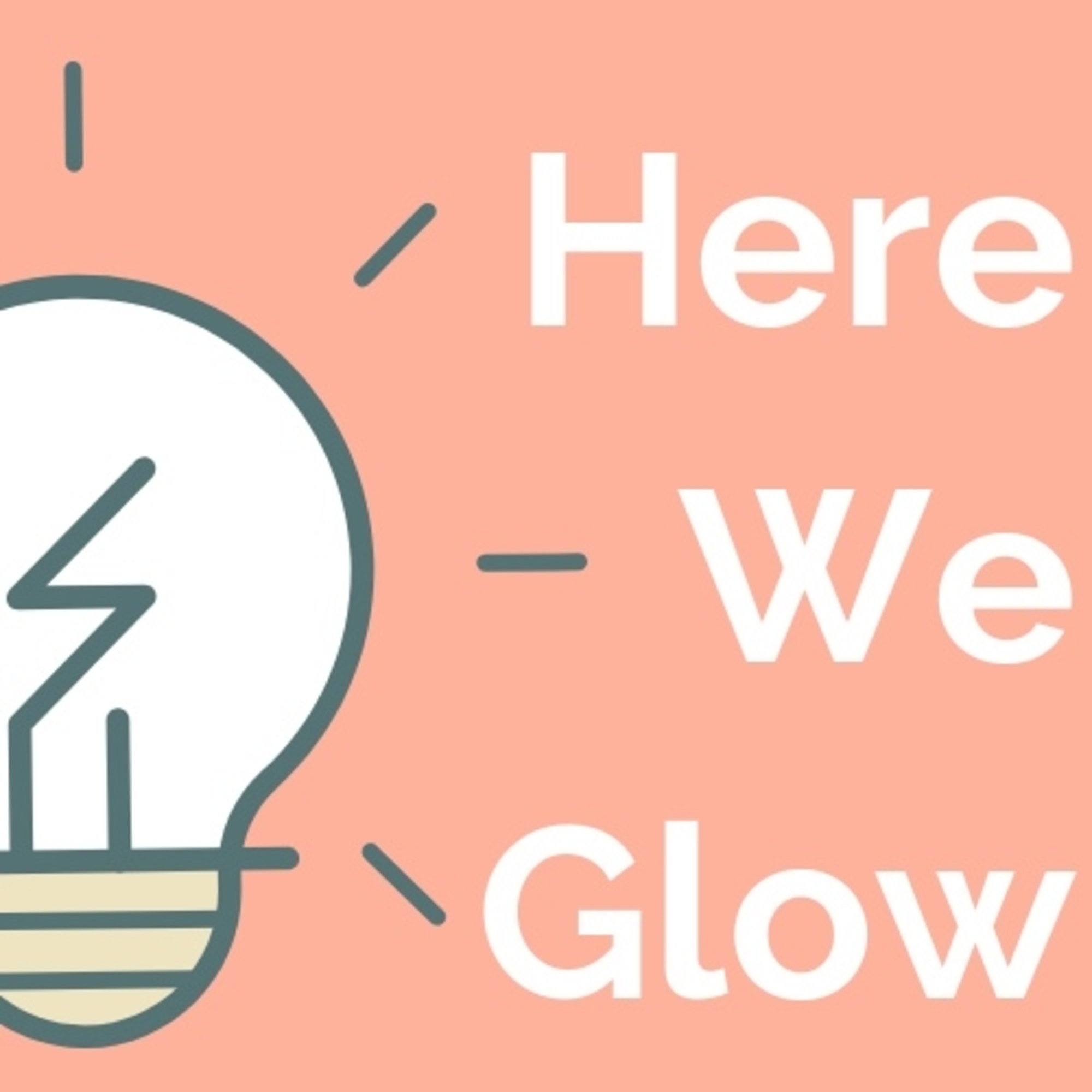 In this episode of the Here We Glow Podcast, filmmaker & speaker, Vanessa McNeal MSW, shares her journey of starting her own media company, speaking on national stages, and creating films that advocate for social change. Vanessa highlights her upcoming film, "Gridshock" and how she raised funds to produce & direct the film.
About Vanessa
Vanessa, is an award winning documentary filmmaker, national speaker, and 2x TEDx speaker.  She travels and speaks nationally on how to confront adversity with grace using her personal story as a vehicle to inspire and empower others.
In 2017, Vanessa founded her media company McNeal Media, with the goal of creating social change through the art of storytelling. She is the Director of the internationally recognized documentary, "The Voiceless". She most recently Directed "
Gridshock
", a documentary focused on the sex trafficking demand. The film was made possible after Vanessa raised $45,000 in an all or nothing fundraising campaign.
Vanessa was the first in her family to graduate high school and went on to pursue her Bachelor's degree at Iowa State University. She received her Master's degree in Social Work at the University of Northern Iowa.
Connect with Vanessa
Connect with HWG Pod
Visit our Socials